Wild Butterfly | Inavision Films |Artemis Media
Wild Butterfly is a dramatised documentary that explores childhood trauma and its relationship to ongoing mental health issues and drug use. It uncovers the hidden story behind a family's tragic circumstances and opens our eyes to the impacts of social injustices and prejudices that could befall anyone.
Claire's hidden story of drug use to cope with personal trauma is all too common in Australia, upto 80% of sexual abuse survivors report excessive drug and alcohol use.
Being part of an incredible team of filmmakers to capture this complex and intimate story was among my most powerful experiences. Ensuring that the image capture was consistent with the art direction and storytelling made me expand my vision as a photographer.
Working with amazing art direction and cinematography brings out my best and we as a team would often inspire each other with our work. Working as a team on such a delicate story created an electric energy on set as we all felt the pressure of working long days, often in challenging locations.
Wild Butterfly is a compelling and traumatic story, it is a challenging experience for the viewer that evokes compassion and understanding. This was very powerful content to capture in still images.
Watch the Wild Butterfly trailer here
Wild Butterfly official website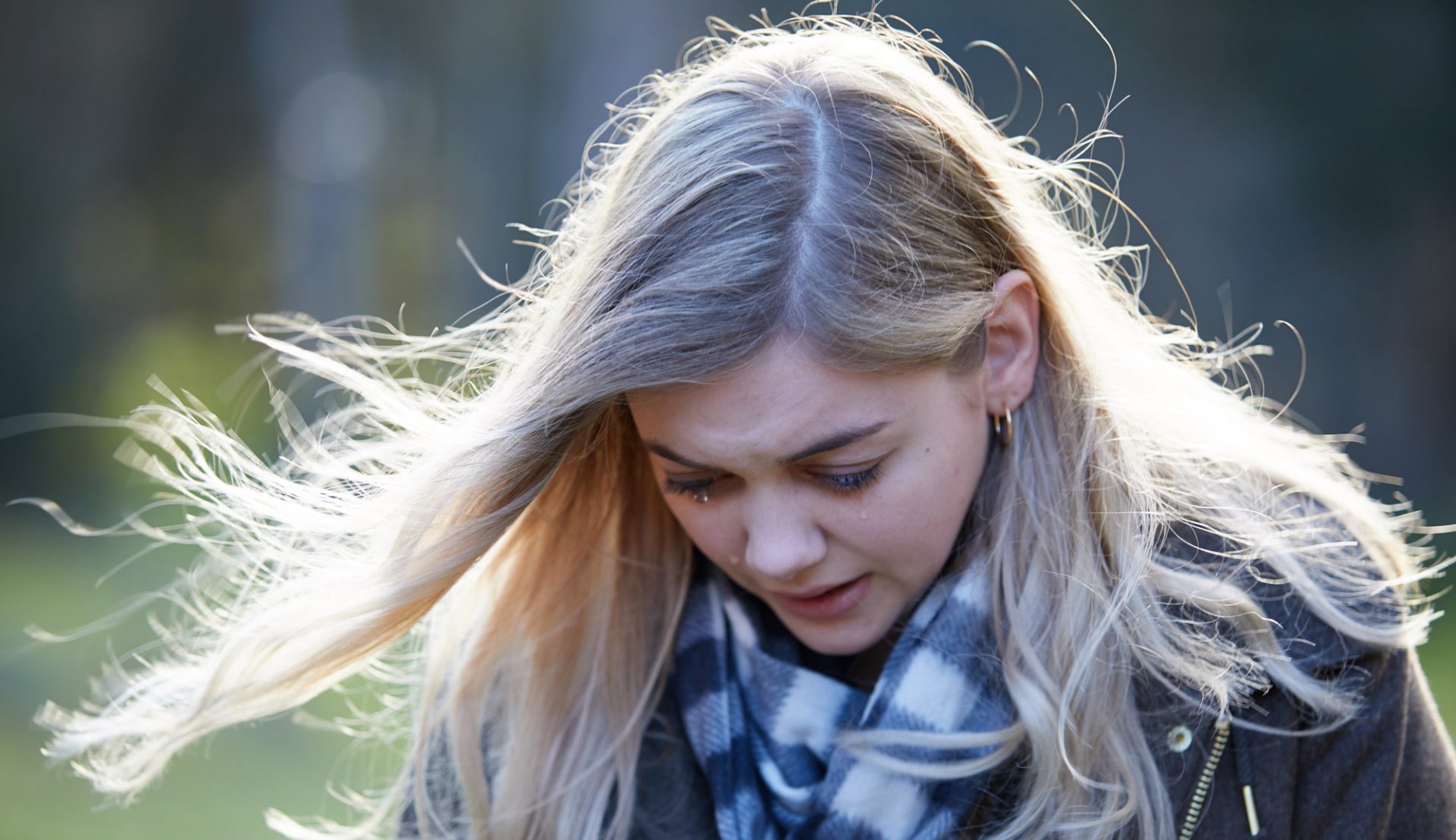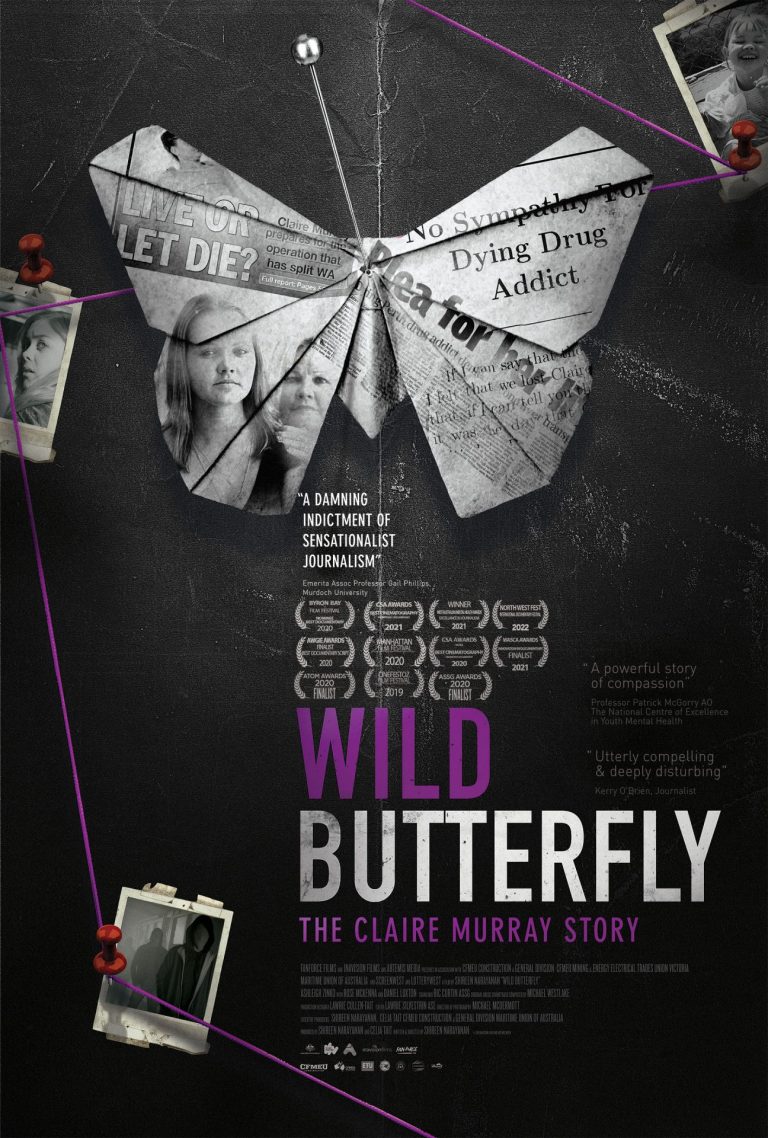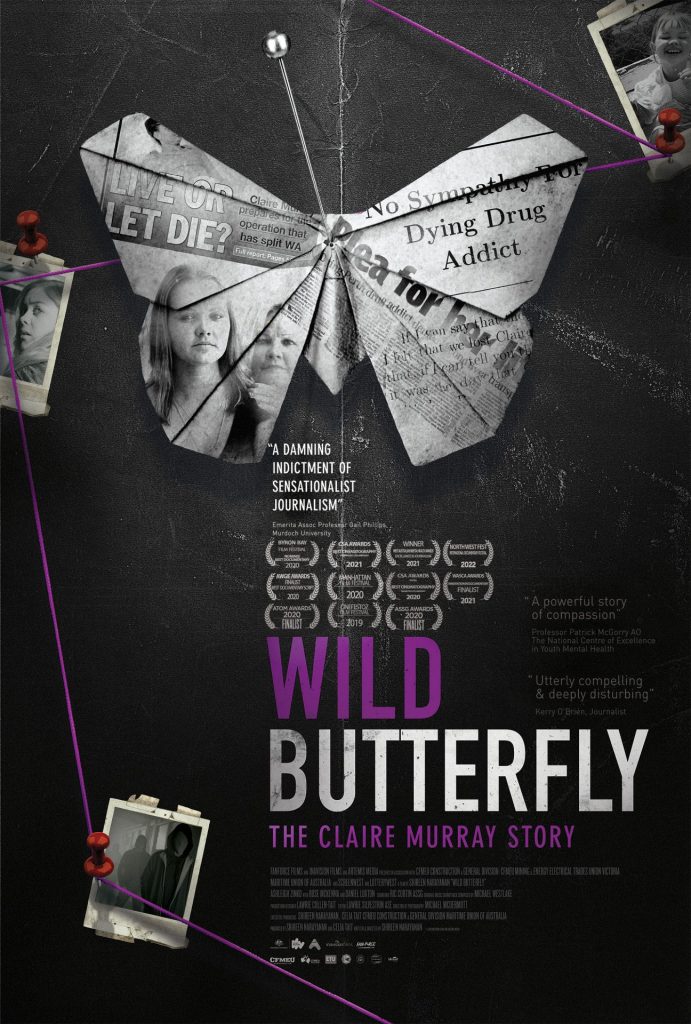 The Team:
Director & Writer: Shireen Narayanan
Production Company: Inavision Films and Artemis Media
Director of Photography: Michael McDermott
Editor: Lawrie Silvestrin
Production Design: Lawrie Cullen-Tait